About Us
Since 1981, we at Kanath Engineering Pvt. Ltd. have manufactured and exported state-of-the-art, precision-designed special purpose processing equipment using cutting-edge technology for high durability and efficiency.
For our contribution to not only Pharmaceutical, but also Nutraceutical, Chemical, Cosmetics, Food and other allied industries through technical expertise in solid formulations and processing machinery we have built an impressive and inspiring reputation in the industry over the years.
Tested stringently, we ensure high standards in production while keeping a practical, ergonomic operational experience in mind. And through our fully-equipped plant and assembly area of over 85,000 cubic feet at TTC Industrial Area, provide processing solutions, locally and globally.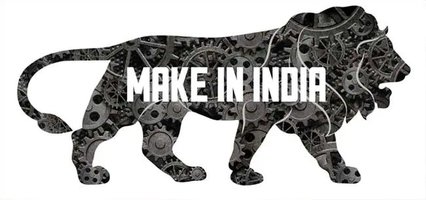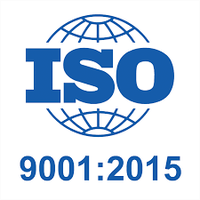 The AURUS Team
Each and every day, we work towards growing into an organisation that can confidently claim to be the world's most trusted company, one that offers best-in-class equipment and services.
To realise our ambitious vision, we surround ourselves with a team of passionate, skilled professionals that are driven towards nothing but absolute excellence at every opportunity.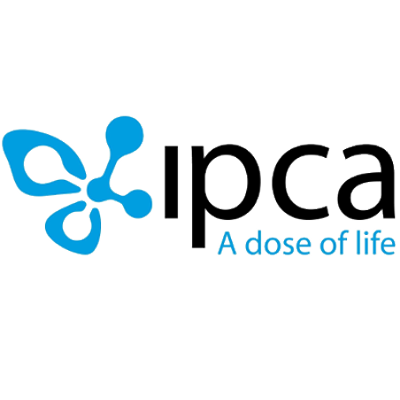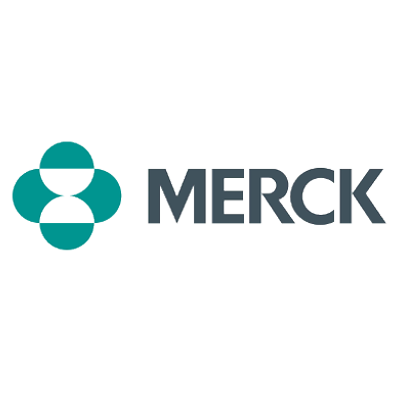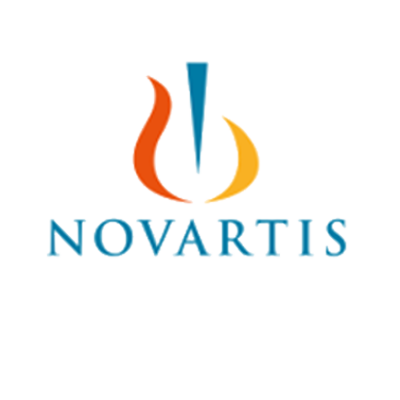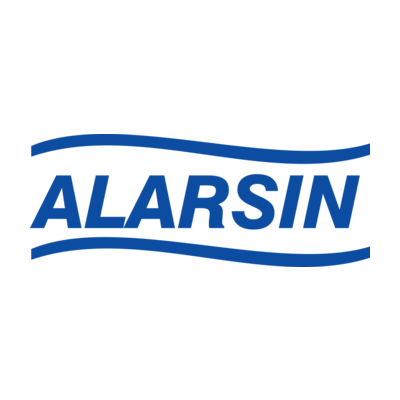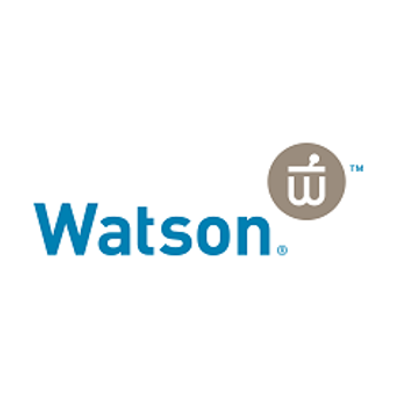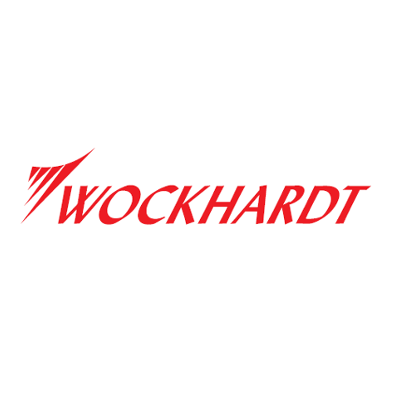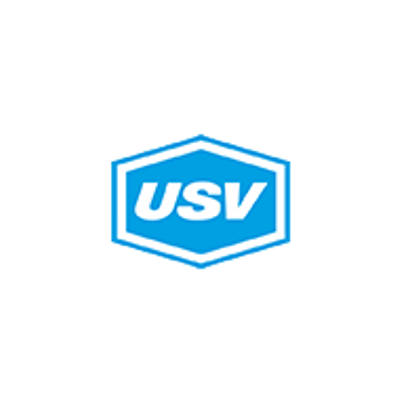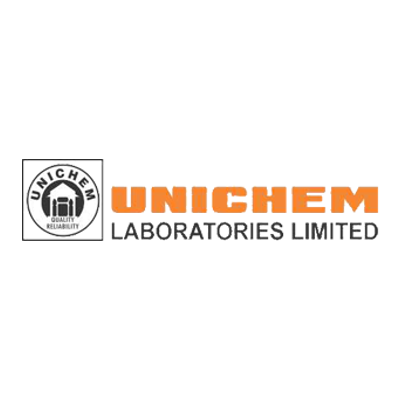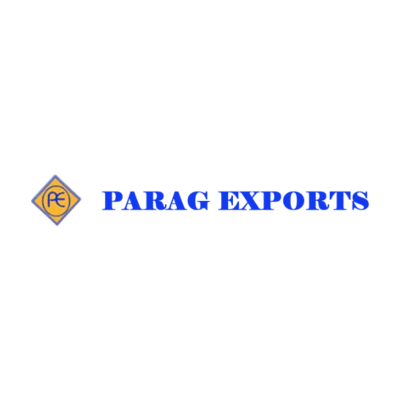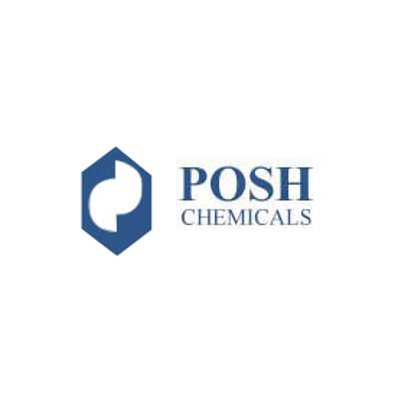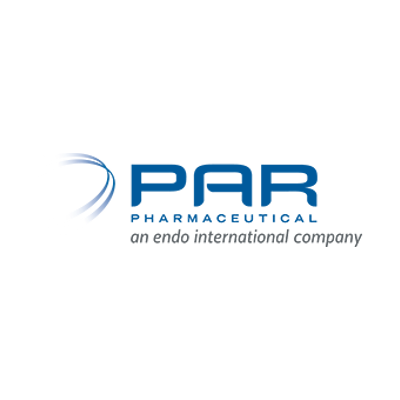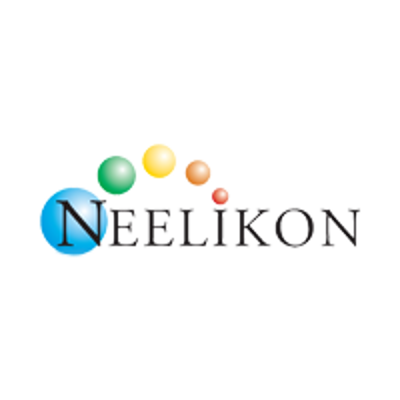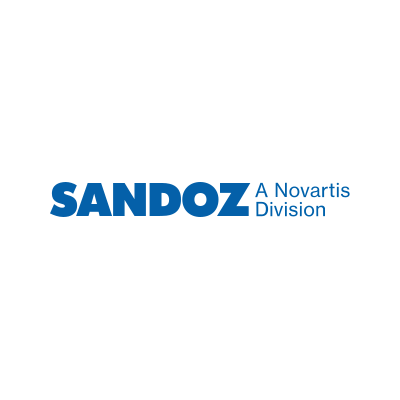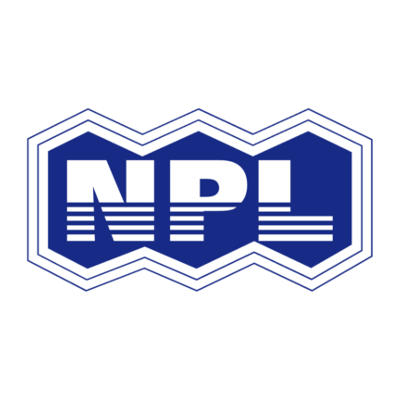 The AURUS Clients
We are grateful to have helped an ever-increasing list of top businesses & multinational organisations achieve their goals, thanks to our obsession with striving towards innovation while maintaining business integrity.