About Us
Welcome to AURUS, the leading brand by Kanath Engineering Pvt. Ltd., specializing in manufacturing a comprehensive range of high-quality pharmaceutical granulation machines. With a strong legacy dating back to 1981, we have established ourselves as a renowned and trusted partner for pharmaceutical project managers, production managers, and CEOs worldwide. Our commitment to quality, reliability, and precision sets us apart in the industry.
Extensive Range of Pharmaceutical Machines: AURUS offers an extensive portfolio of cutting-edge pharmaceutical granulation machines to cater to diverse manufacturing needs. Our range includes:
a) Oscillating Granulator
b) Multi Mill
d) Cone Mill
k) Comminuting Mill
j) Colloid Mill
c) Vibro Sifter:
d) Centrifugal Sifter
e) Rapid Mixer Granulator
f) Double Cone Blender
g) V Shaped Blender
h) Conta Bin Blender
i) Octagonal Blender
l) Tray Dryer
Each of these machines manufactured by AURUS is designed with precision and expertise to meet the specific requirements of the pharmaceutical industry, ensuring efficient and reliable processes for pharmaceutical manufacturers.
Unrivalled Expertise in Oscillating Granulator: AURUS (Formerly SRUTI) is widely recognized as the best and renowned manufacturer of Oscillating Granulators. Our Oscillating Granulators are engineered with precision and expertise to deliver superior granulation results. With advanced features and robust construction, our Oscillating Granulators stand as a testament to our commitment to excellence.
Commitment to Quality, Reliability, and Precision: At AURUS, we prioritize the highest standards of quality, reliability, and precision in every machine we manufacture. Our team of experienced engineers ensures that each machine undergoes rigorous quality control measures, adhering to industry standards. With AURUS machines, you can trust in their reliability and precision to optimize your granulation processes.
Global Presence and Trusted Partnerships: AURUS has earned a strong global presence, serving pharmaceutical companies across India and internationally. Our granulation machines have gained the trust and satisfaction of project managers, production managers, and CEOs who rely on our solutions to enhance their manufacturing efficiency. We take pride in building long-lasting partnerships and contributing to the success of our esteemed clients.
Choose AURUS by Kanath Engineering Pvt. Ltd. as your premier manufacturer of pharmaceutical granulation machines. With our extensive range of machines, including the renowned Oscillating Granulator, we provide comprehensive solutions to meet your granulation needs. Count on AURUS for unmatched quality, reliability, and precision.
Contact us today to discover how AURUS can elevate your granulation processes and propel your success in the pharmaceutical industry. Experience the excellence of AURUS machines by Kanath Engineering Pvt. Ltd., setting new benchmarks in pharmaceutical granulation.
The AURUS Team
At AURUS, we firmly believe that our team is our greatest strength. We have assembled a dedicated and skilled group of professionals who play a pivotal role in driving the company's success. With their expertise and collective efforts, we have been able to position the company for smart growth and expansion.
Our team comprises individuals who possess a deep understanding of the pharmaceutical industry and its evolving landscape. They are adept at identifying key market inputs, analysing trends, and strategizing to capitalize on opportunities. Their keen insights and analytical abilities enable us to make informed decisions and stay ahead of the competition.
Moreover, our team thrives on the excitement of pursuing new sales and customers. They are relentless in their efforts to expand our customer base, forging strong partnerships and nurturing long-lasting relationships. Their passion for growth and customer satisfaction drives our company's sales initiatives.
In parallel, our operations team stands prepared to handle new opportunities that arise. They possess the necessary expertise and experience to seamlessly integrate new projects and scale our operations efficiently. Their meticulous planning, resource management, and execution capabilities ensure that we meet customer expectations consistently.
At AURUS, we foster a collaborative and supportive work environment that encourages innovation, creativity, and continuous learning. Our team's dedication, passion, and readiness to embrace new challenges enable us to deliver exceptional products and services to our valued clients. Together, we are poised for success and excited about the future prospects of our company.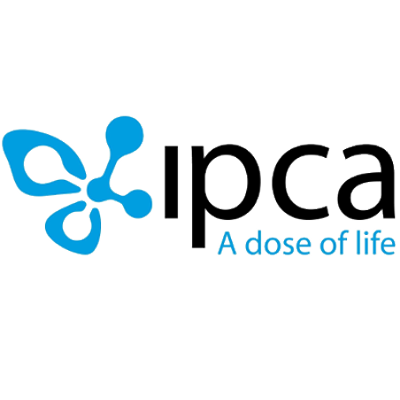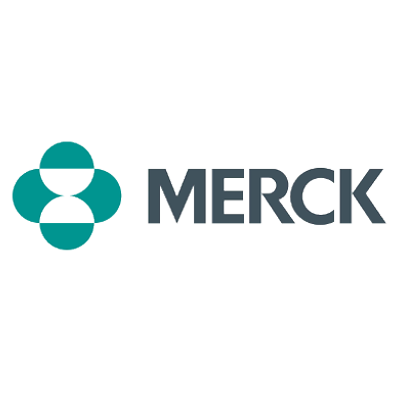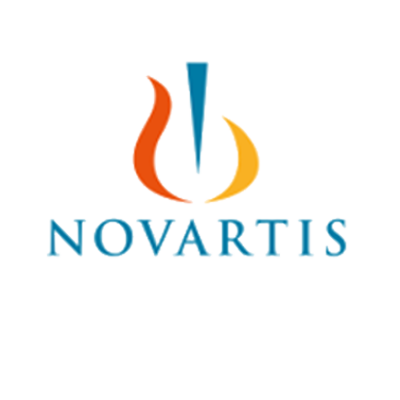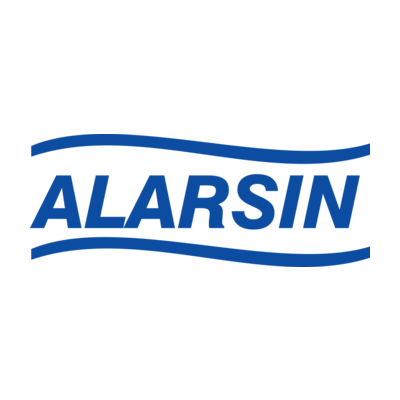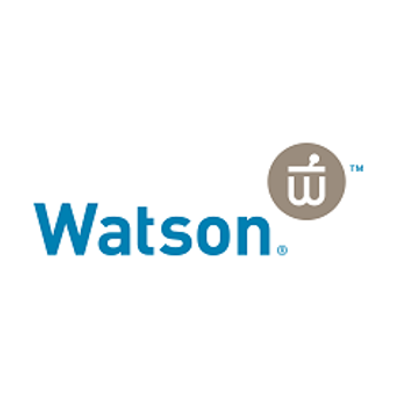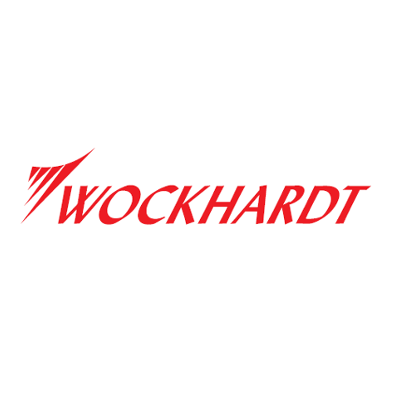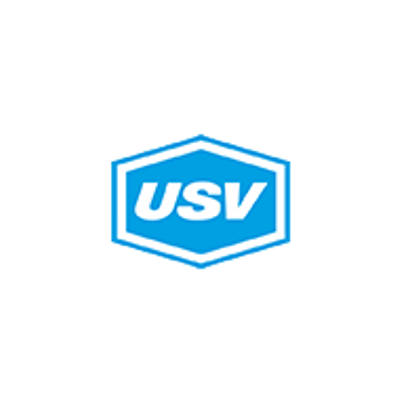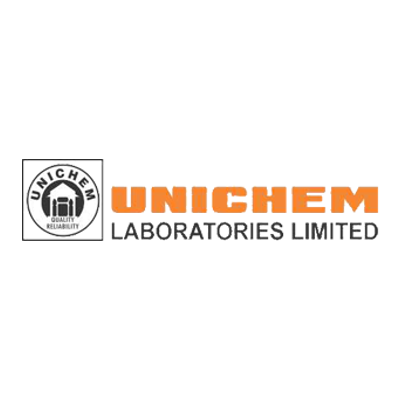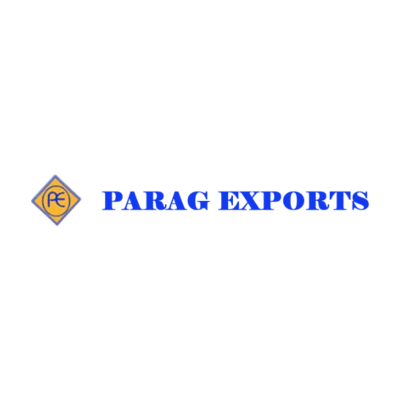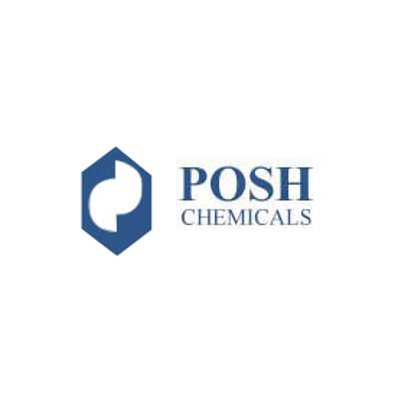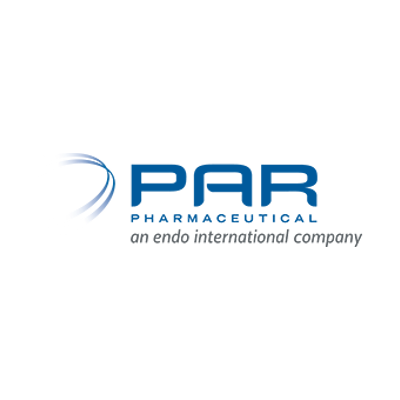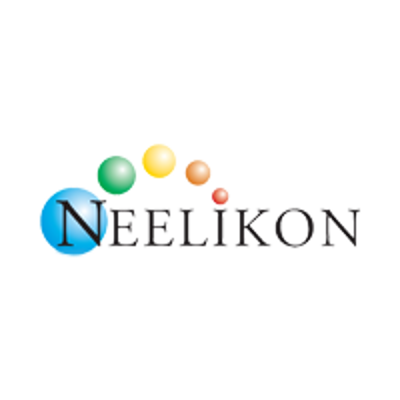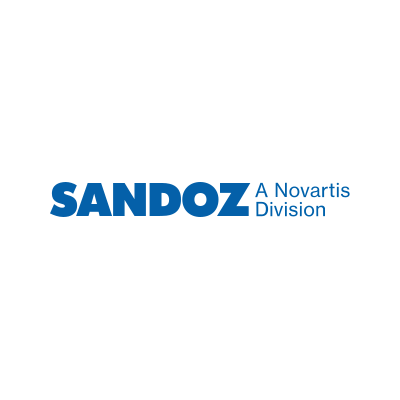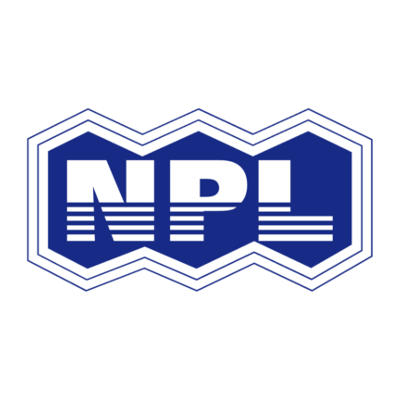 The AURUS Clients
We are grateful to have helped an ever-increasing list of top businesses & multinational organisations achieve their goals, thanks to our obsession with striving towards innovation while maintaining business integrity.